Our customer service area, containing all information material and offering further assistance with regard to all BIRCO products and services. Click through and learn all about it.
Comprehensive ranges of advice and services
BIRCO works with a number of partners throughout Europe. Cross-border, multilingual logistics, construction regulations and scheduling can be resolved quickly and without unnecessary bureaucracy.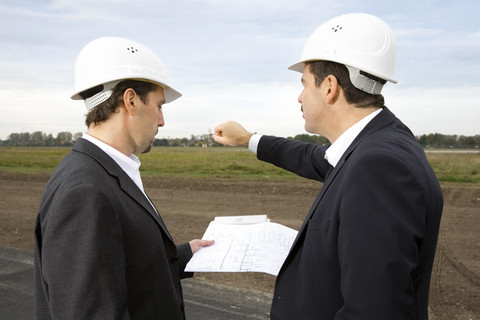 Factory service, cuts, bore holes
BIRCO drainage solutions can be adapted in regard to drainage performance, construction geometries and appearance to specific projects.
more...